Are you interested in getting your relationship assessed by a professional counselor? Look no further than Divine Wellness Therapeutics. We're a locally owned wellness center.
From couples therapy to cognitive and behavioral therapy, our professionals will work with you to achieve your goals. We welcome multi-cultural clients.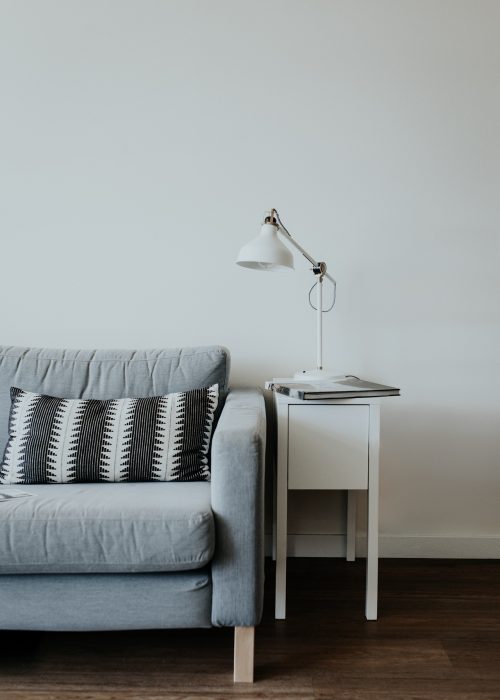 Counseling Pricing and Insurance Coverage
As of October 1st, 2020 the price of our session is $150 (45 to 60 minutes).
Our services maybe covered partially or fully by your health insurance or employee benefit plan. Check your coverage carefully by asking the following questions:
If you do not attend your scheduled therapy appointment and have not notified us at least 24 hours in advance, you will be required to pay a fee.
We Accept Major Insurances
We Accept Major Insurances