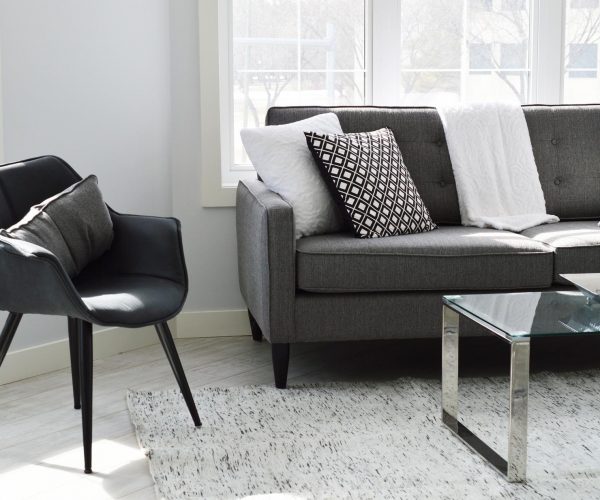 Psychotherapy for Individual, Couples, and Groups
Divine Wellness Therapeutic Center works with a wide range of emotional and behavioral issues for married couples, families, children, and adolescents. Our services span from therapy for depression and grief counseling to parenting support, couples counseling, and beyond.
We offer a highly personalized approach tailored to each patient's individual needs in a comfortable and supportive atmosphere.
Call us
to request for a virtual appointment.
Our Counseling Services Include
We Offer Online Counseling
We offer HIPAA compliant online video counseling! You are required to create an account to use this service.
Steps for checking into your online video session:
Please fill out the form below with your name, email address and phone number and I will reach out to you. Once we have established contact, we will create your account and you will receive a followup email to complete the account setup.
The account setup must be completed before you can attend a video session.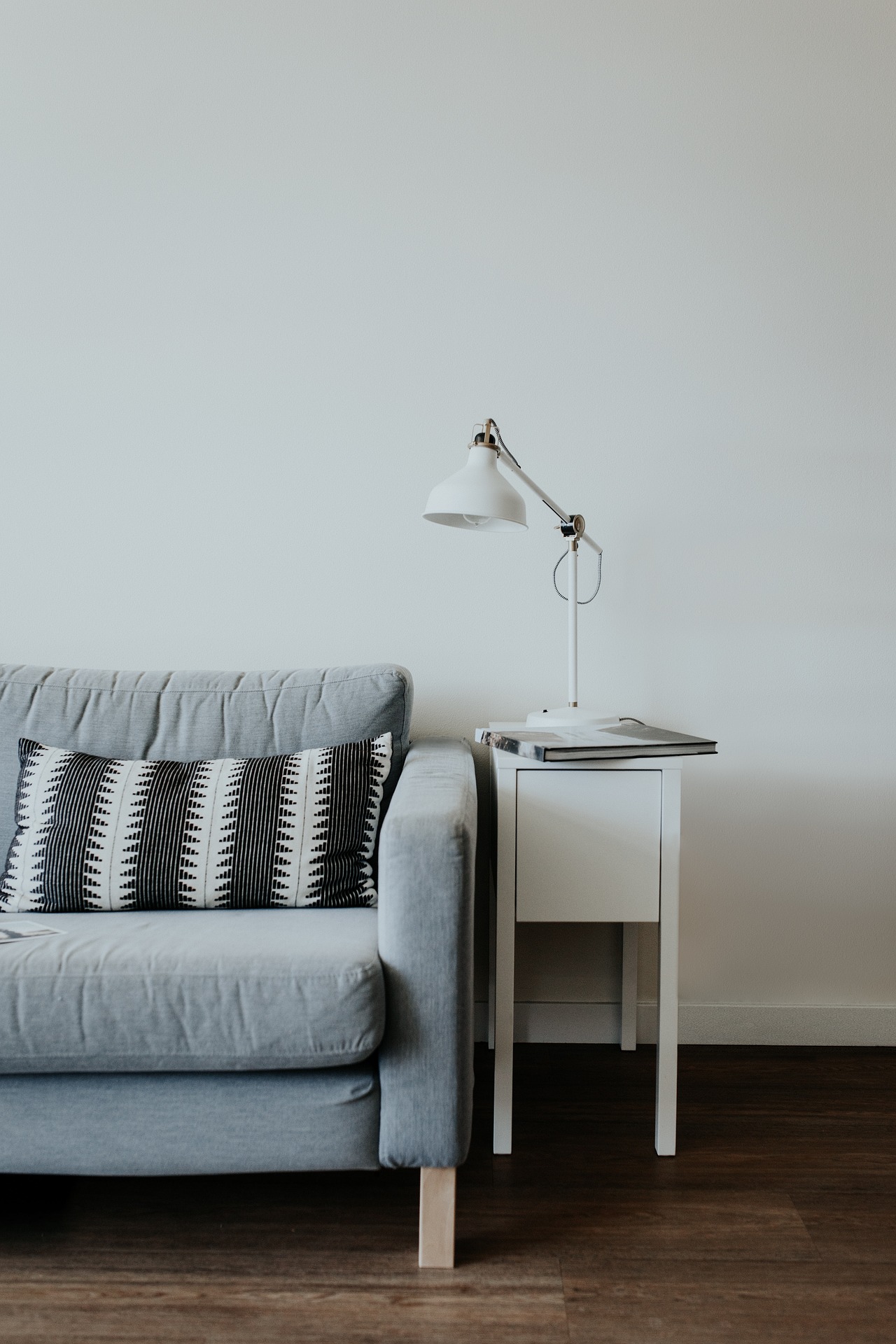 Are You Ready For Online Counseling?
Looking for additional assistance with Tele-Counseling?